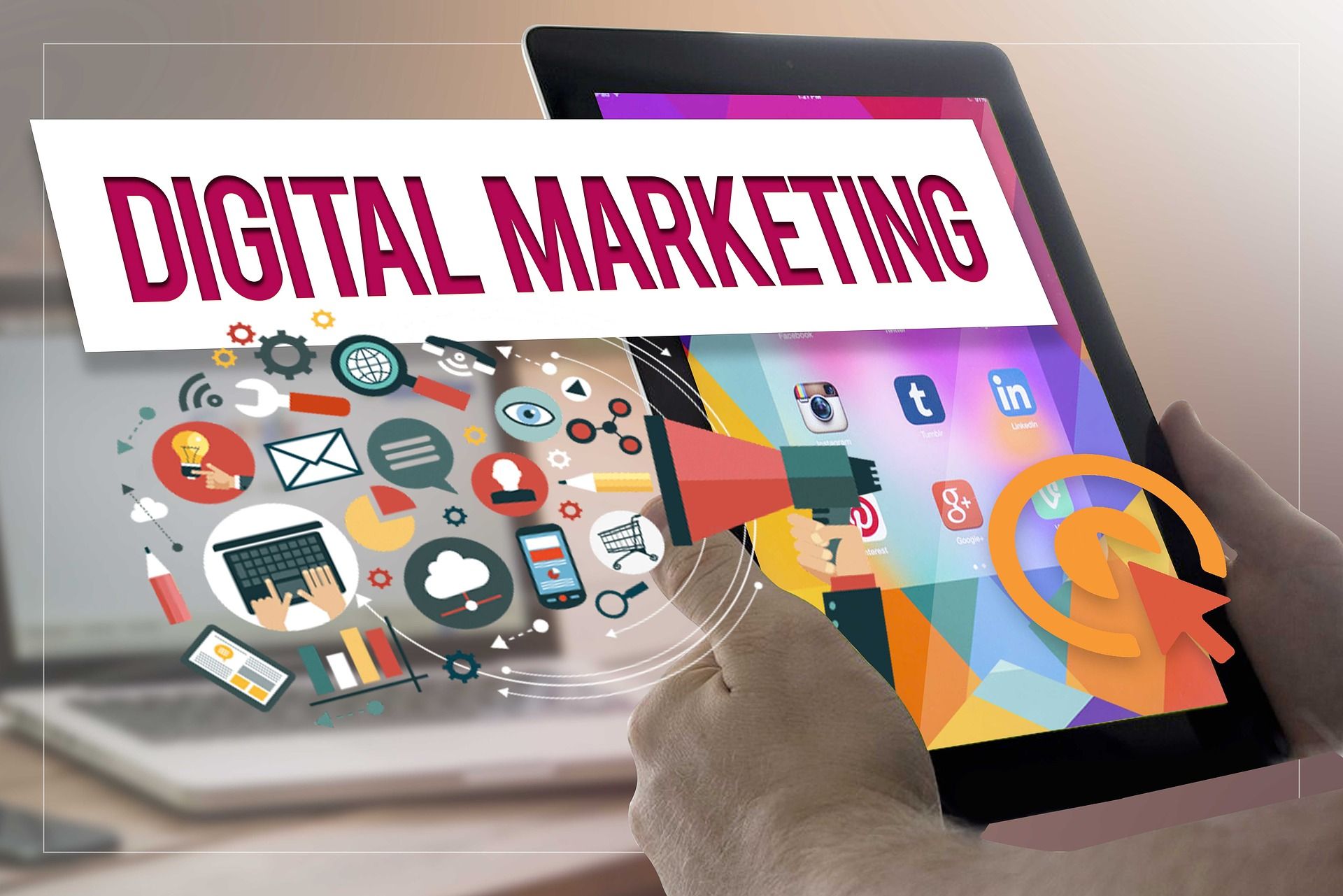 In days past, businesses relied on outbound marketing techniques to connect with customers. This required casting a very wide net to a hopefully receptive group of potential customers who may or may not see or hear your ads. A lot of targeting was best guess or intuition.
Digital marketing is any form of marketing that is performed online, on the internet. People have made a significant shift from traditional forms of information consumption (television or newspaper) to online mediums. Along with this shift, marketing companies can now collect a large volume of data that is very specific to the users that are utilizing any one source. This shift has created marketing tools that can be far more specific in targeting users with more information on what they may be searching for.
Businesses have followed these trends with their advertising spend. Local businesses can make marketing materials available to only the local audience. Small businesses with growth aspirations can advertise globally on the same platforms.
There are many, many types of digital marketing. The four current major pillars are:
Ready to find out more?
Contact us to see how these 4 services can help you grow your business.
SEO- Search Engine Optimization
SEO is a popular marketing discipline that revolves around optimizing a website to increase its visibility in search engine results pages (SERPs). SEO encompasses a broad spectrum of keywords, backlinks, traffic building strategies, social media presence and website optimization. Companies that build a digital strategy using SEO as a foundation are setting themselves up for success in the marketplace.
SEO centric marketing helps your customers to find the information they need to solve the problem they are researching. "What is the nearest pizza place that has outdoor dining and is pet friendly?" Getting this information placed correctly on your website will cause Google to move your site further up in the results over your competitors. What most people really want is information to help them solve a problem. Dinner suggestions, best dentist, 24 hr plumber- most people turn to the internet first to discover their solution. Our job is to help you provide it to them.
Optimize your website content and provide a fast loading, distraction-free, mobile-friendly experience to your customers. Ensure Google is indexing your website and its content. Outperform your competitors and work on improving your online presence by attracting and converting visitors. Create one or more landing pages that engage visitors and encourage action.
It's no longer good enough to have a website that displays information in a clear and useful manner. Today, businesses that want to attract customers through their websites must present a wealth of content that informs, entertains and educates.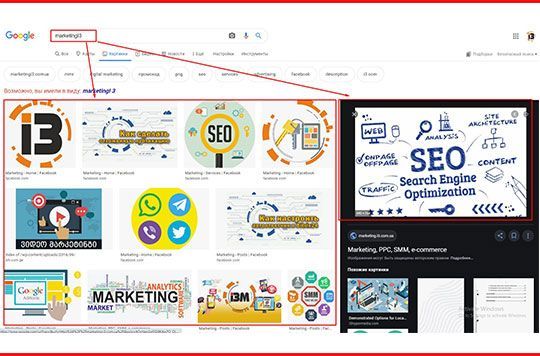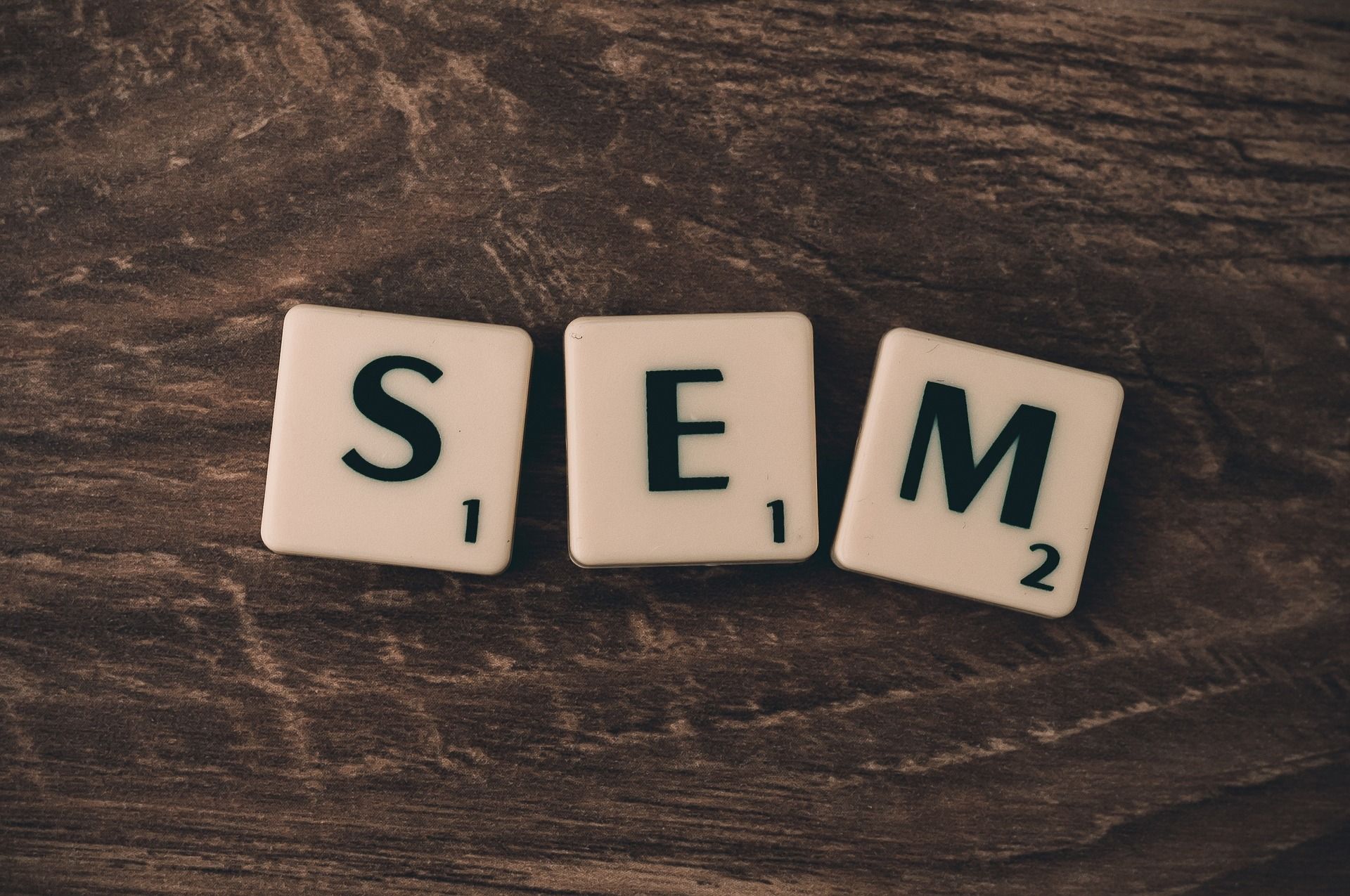 SEM- Search Engine Marketing
Google, Bing, Yahoo- They all collect incredible volumes of information on the billions of searches performed every day. SEM is the technique of buying the space at the top of relevant search results for your own ad to display. For example- you search for piano tuning services. If there is a business that has bid on ad space for this keyword, the search engine will place your results at the top of the results page with an AD notation. The more competition for this space, the more expensive the placement. This is an overly simplistic explanation, but majorly accurate.
SMM- Social Media Marketing
Similar to SEM, SMM is the paid placement of ads in social media channels. Similar techniques are employed to target your ads to specific audiences. As people browse through the multitude of social platforms and add their own content, the platforms are mining data on likes, wants, and demographics that they then can use to build very narrow audiences.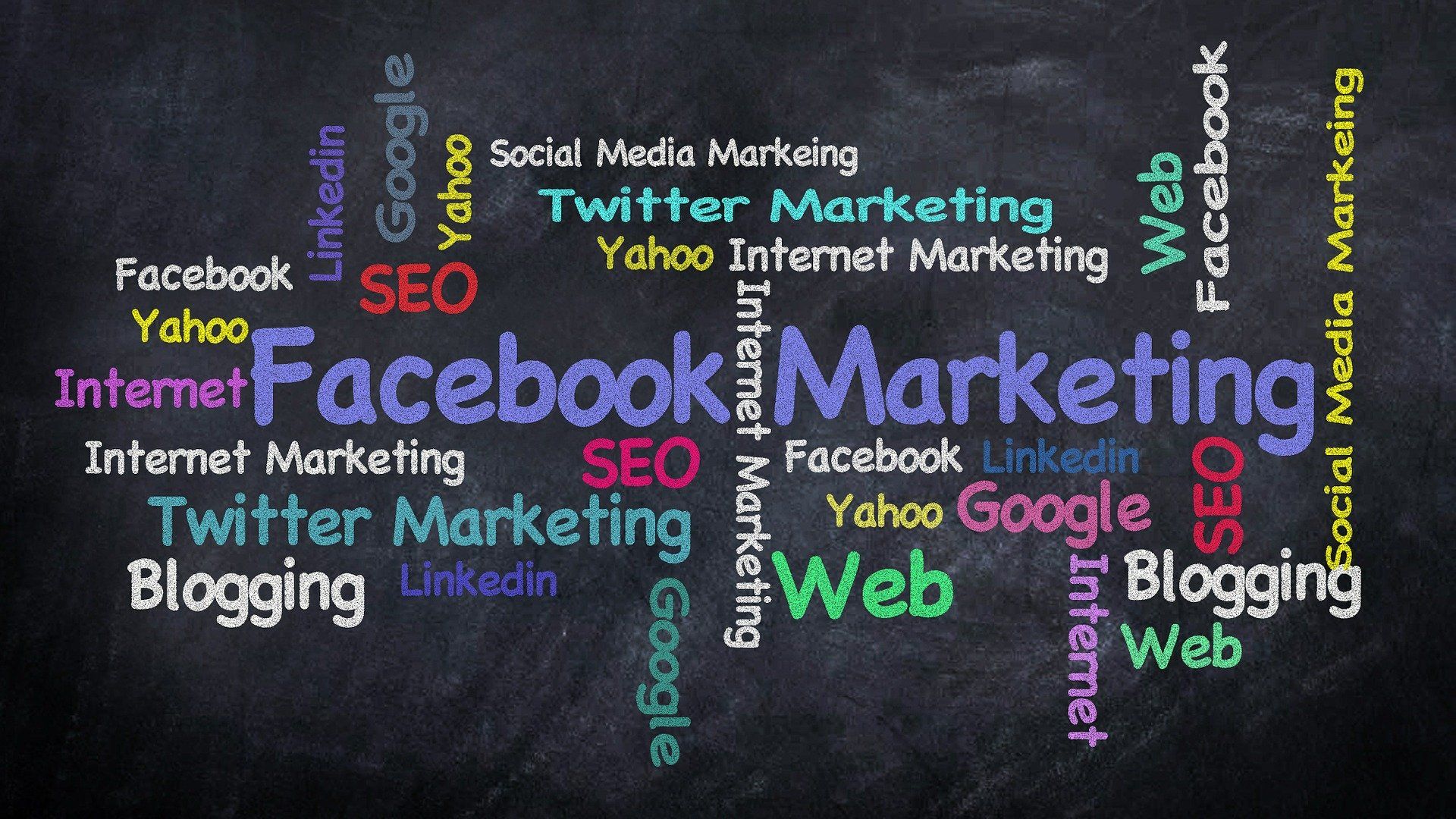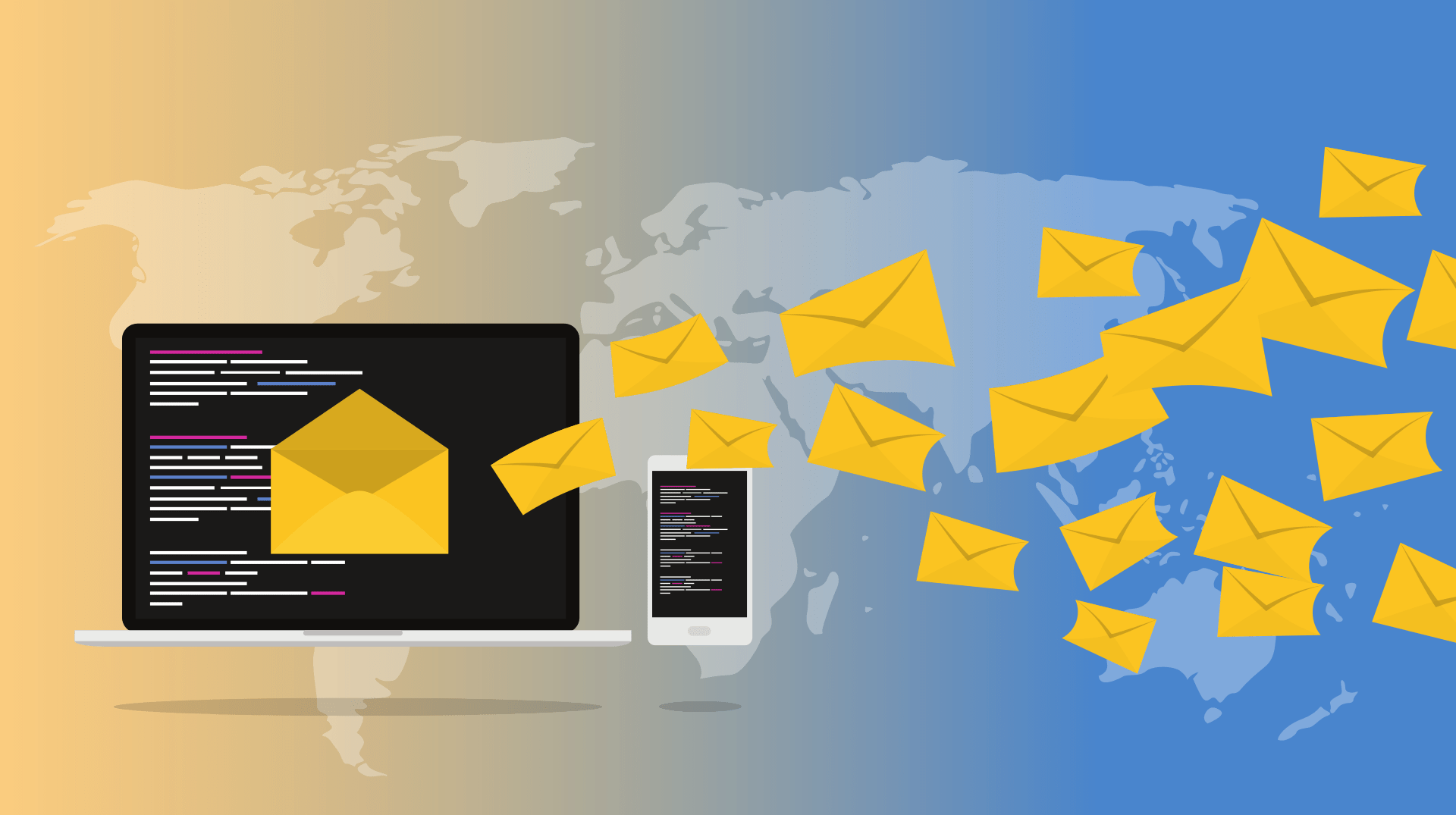 Everybody uses email. How better to keep in touch with your valued customers than to send them a high-quality, personalized message directly to their email inbox? As businesses operate they have the opportunity to collect their own data on the customers they come in contact with. Whether through a loyalty program, online ordering portal, or simply a signup form on a website, this information can be used to build long-term relationships with repeat customers. Customer Acquisition Cost (CAC) is amortized over the Lifetime Value of a customer. If you can extend the customer relationship across multiple repeat purchases, your CAC can be more easily justified.
Circular process- Research, create, test, implement- repeat.
Customer wants and needs are constantly changing. Some businesses experience this in very short cycles (multiple times a day?) and some are extremely long cycles (Holiday Season?). Regardless, change is the only constant. It is important to understand that any business should be designing a life cycle in which they continually improve their products and services to meet their customers' needs. A well-designed cycle will allow businesses to be prepared for a world that is changing faster than ever before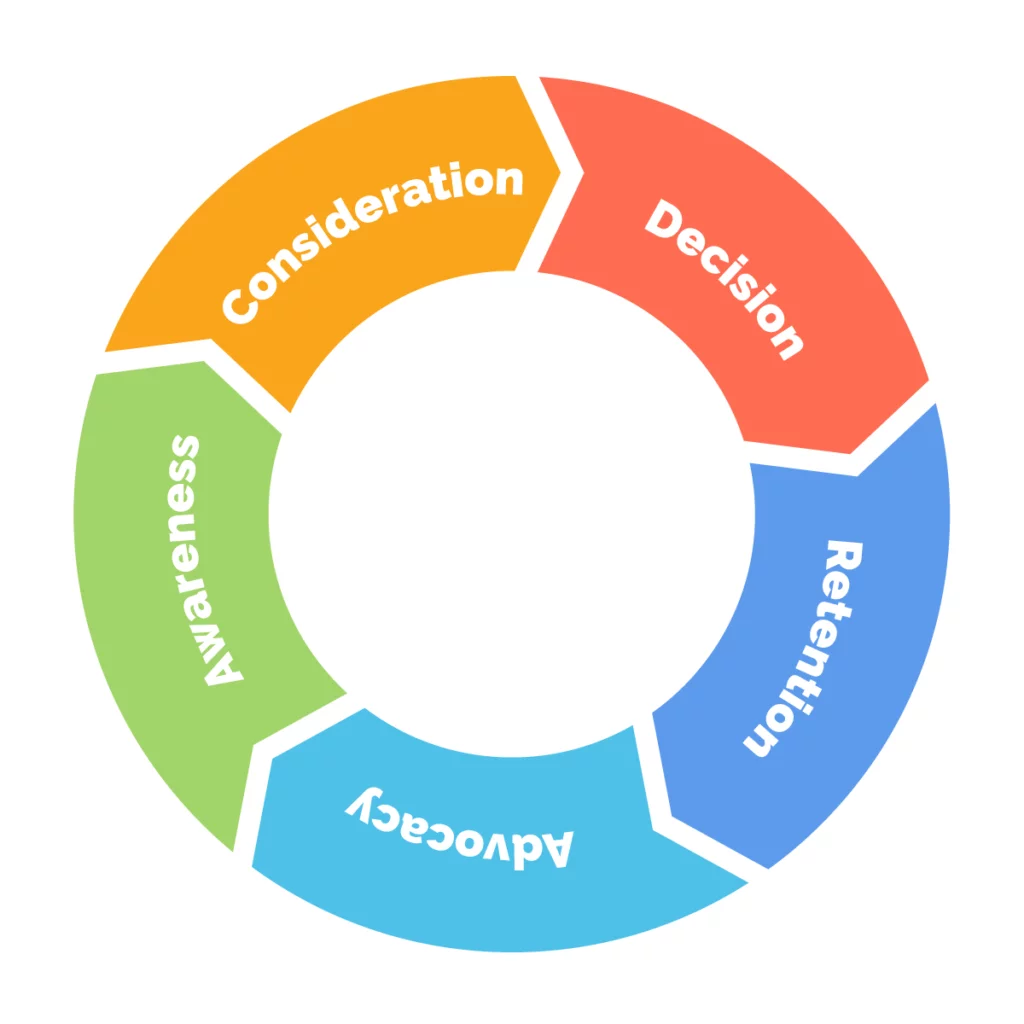 To stand out, every business needs a digital presence - a website, a blog, a Facebook Page, a LinkedIn Page, etc. But, that is not enough. To stand out from the competition, a business must have a strong digital strategy. What does a strong digital strategy look like? Specifically, it starts with a solid foundation, knowing your customer, and a marketing plan.
All things digital PLUS any local advertising or directories. Some SEO items transcend the typical website SEO materials- Example- Name, Address, and Phone number (NAP). This one item is critical to Google for building trust. If your business has 2 or more different spellings (inc, vs Incorporated) on your website, Yelp, Facebook, AdWords and more you will get more visibility.r
The internet is constantly changing and evolving. There are many ways you can improve your business listing's visibility. In addition to ensuring your listing is accurate and up-to-date, there are other things you can do to increase your chances of being found by your potential customers searching online. A few of these strategies include:
Claiming your Google My Business Page (if you don't already have one)

Claiming your Yelp page (if you have one)

Claiming your Bing Places for Business listing (if you have one)

Encouraging your customers to review your business on these sites
Tech Cantina can help you and your business plan, create and implement a digital marketing program. A comprehensive digital marketing presence is one of the costs of entry to today's business world.
Are you ready to start your digital marketing journey?
Contact us to see how these 4 services can help you grow your business.