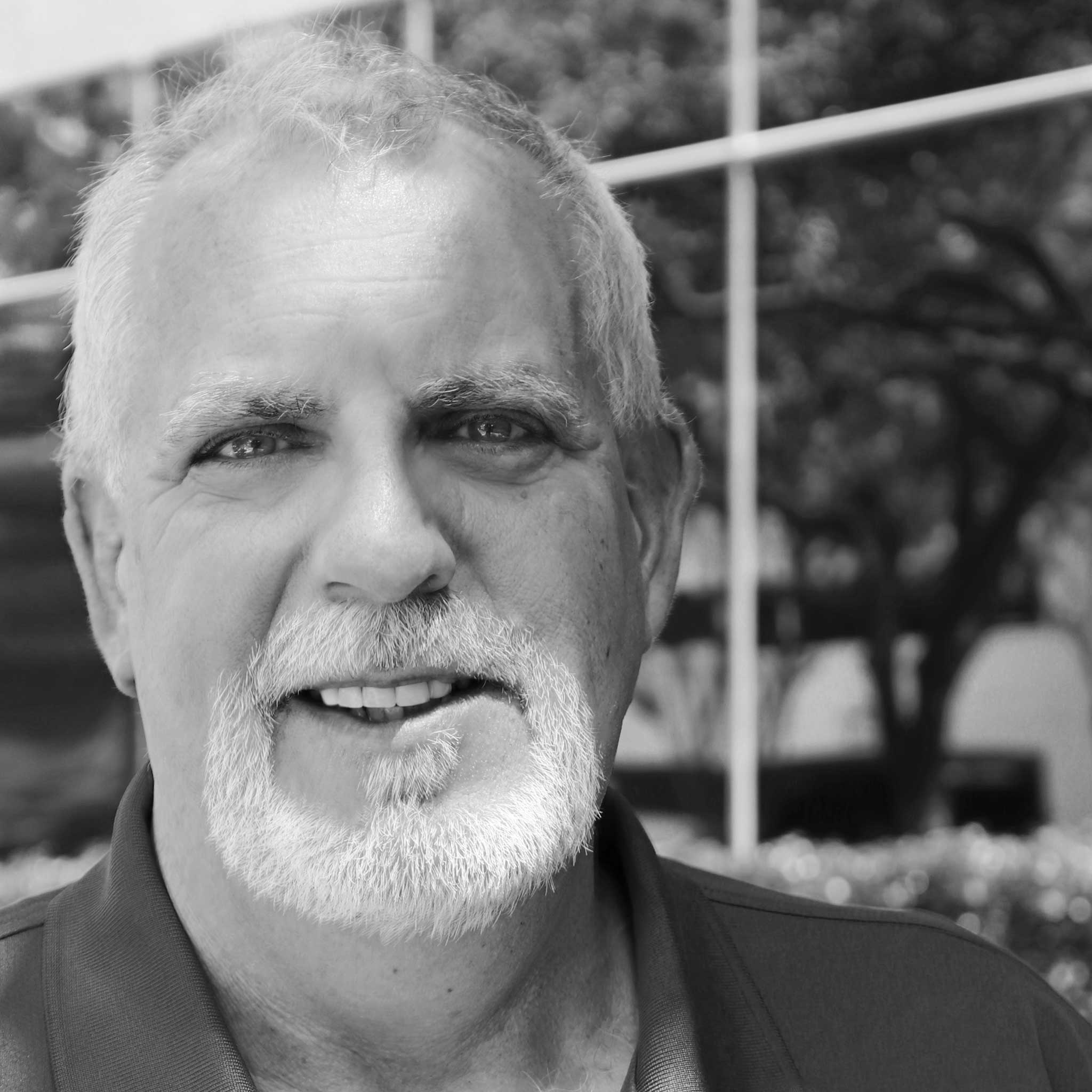 Bill Craycraft | Founder + Webmaster
Bill has left no stone unturned in his quest for understanding of all things technical, logistical and technological. An IT background during the formative years of the web fueled his quest for understanding the inner workings of what has become the internet universe today. A Logistics Project Lead for Bell Helicopter for nearly a decade provided him the perfect environment to prove his natural ability to solve nearly any problem and find solutions for tasks most would simply walk away from. 
Tech Cantina is the brainchild of Bill's desire to answer challenges in an ever-changing web landscape by employing the same reasoning faculties that have enabled him to solve global challenges for Fortune 500 companies. He is relentless in asking "why" and and has the patience of a saint, as his wife Cathy will attest. Bill is also the founder of Next Wave Logistics and Texas Move Consultants.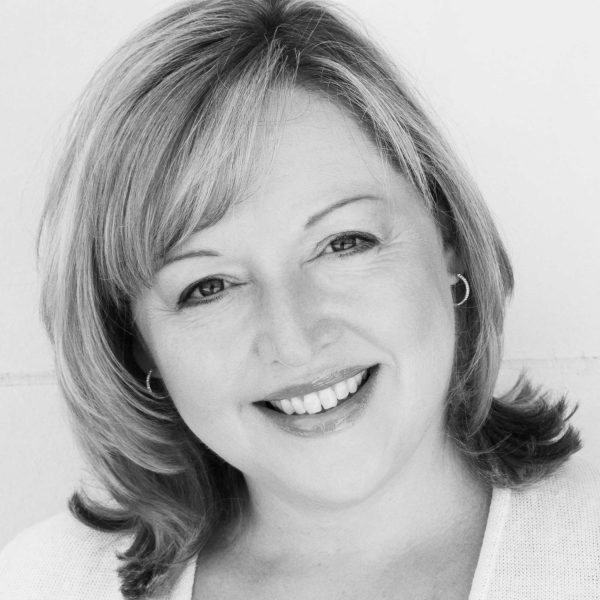 Cathy Craycraft | Designer
With a BFA in Graphic Design from Carnegie Mellon and a wealth of advertising industry experience, Cathy combines the power of big ideas with the strategic problem-solving discipline of design. She holds a firm belief that concept is everything, and that empathy is the key to finding it. At the intersection of Cathy's passion for food design and fascination with digital media lies a powerful arsenal of marketing experience that inspired her to found Design Cantina.
In addition to telling a great brand story, Cathy continually seeks innovative ways to connect people with food. She is an advocate for Design Thinking, having completed courses through both the IIT Institute of Design and IDEOU, and volunteers her creative talents to helping an animal rescue.