The term website development encompasses a vast array of skills and talents. It takes a team of specialists to create a well designed and functional website that showcases your business and provides your customers a great experience. Most business owners do not have the time or knowledge that it takes to run their business AND be a web developer. This is where Tech Cantina comes in.
We provide full stack website development, troubleshooting, repair, and maintenance.
WordPress is the best and biggest example of a class of software called content management systems (CMS). A CMS provides a framework around which you can build a website. Some are very complicated and some are very simple. With most software, the more flexibility you desire will equal more complexity. WordPress is different. It has the capability of creating sites ranging from the smallest one-page site up to a multi-thousand-page site capable of serving thousands of visitors a day.
Here are 5 examples of very robust WordPress websites:
When you build a site with WordPress, you are creating a workspace that is very capable of presenting your content to the world. Once the site is designed, created, and published, the WordPress CMS takes care of the technical aspects of the site. This makes it possible for users to manage content without having to worry about most technical details.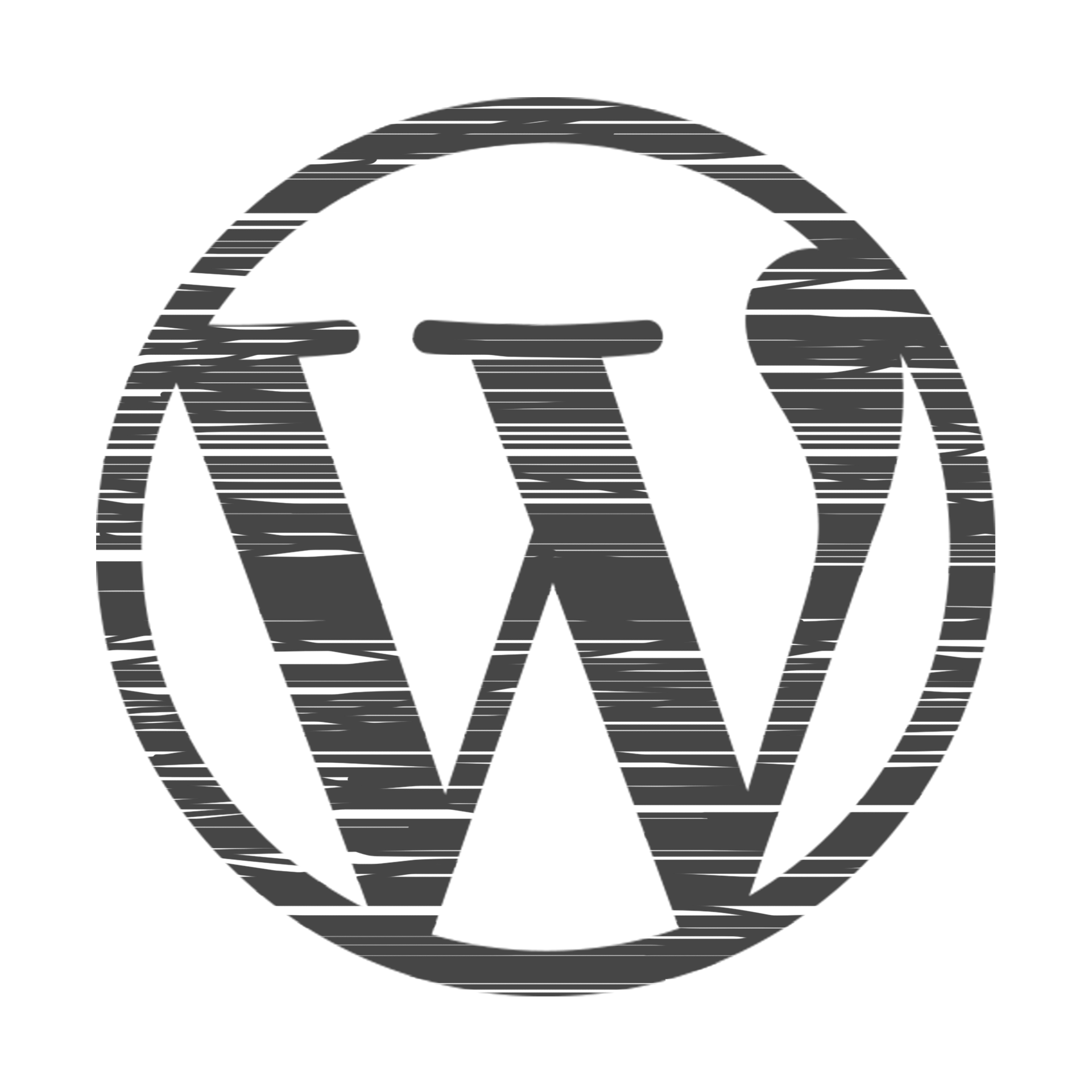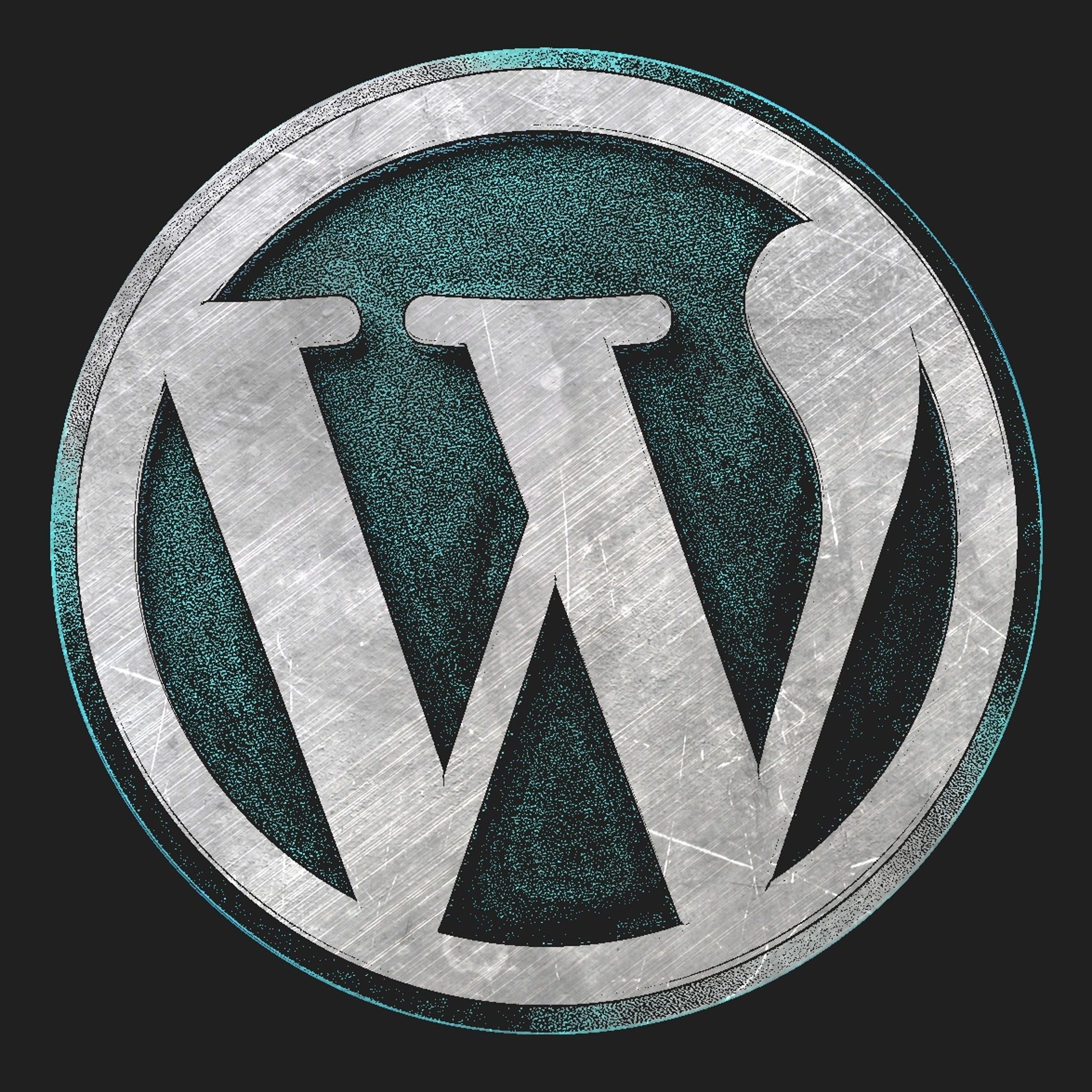 The two flavors of WordPress
WordPress comes in 2 distinct forms. WordPress.com is a subscription site that lets you create, publish, and host a website using a custom and limited version of the WordPress CMS platform. This site is inside of the WordPress server system and cannot be easily moved to external platforms or hosting. WordPress.org is the home of the open-source CMS software that powers upwards of 35 percent of ALL websites on the internet. WordPress is free to download, free to modify, and free to use. All you need is a domain name, hosting of your choice, and some time to learn how to create a site. We specialize in designing, creating, and hosting WordPress.org websites.
You Own It (portability/no subscription fee)
When you build a WordPress website, you own it. All written and visual content that you own on the site is yours. You can move the site, change it to better suit your needs, and improve it continuously. If you find a better way to share information with your customers, you are free to do so.
Other platforms- WIX, Square, Shopify to name a few are examples of tools that create vendor lock-in. If you build a site on one of these platforms and want to migrate it elsewhere, you cannot. Along with the lock-in, you are obligated to pay monthly subscription fees that may or may not meet your hosting needs. Hosting your site on custom hosting such as what Tech Cantina provides, your hosting needs and budget can be tailored to where you need to start and grow as your site content and traffic expands. There is a much more in-depth explanation of this difference available on Design Cantina's site.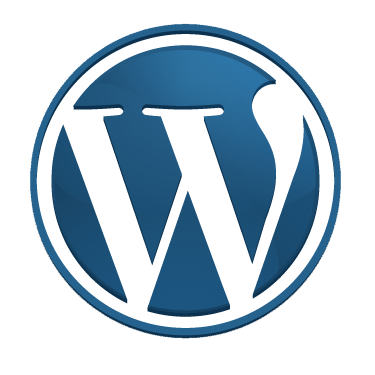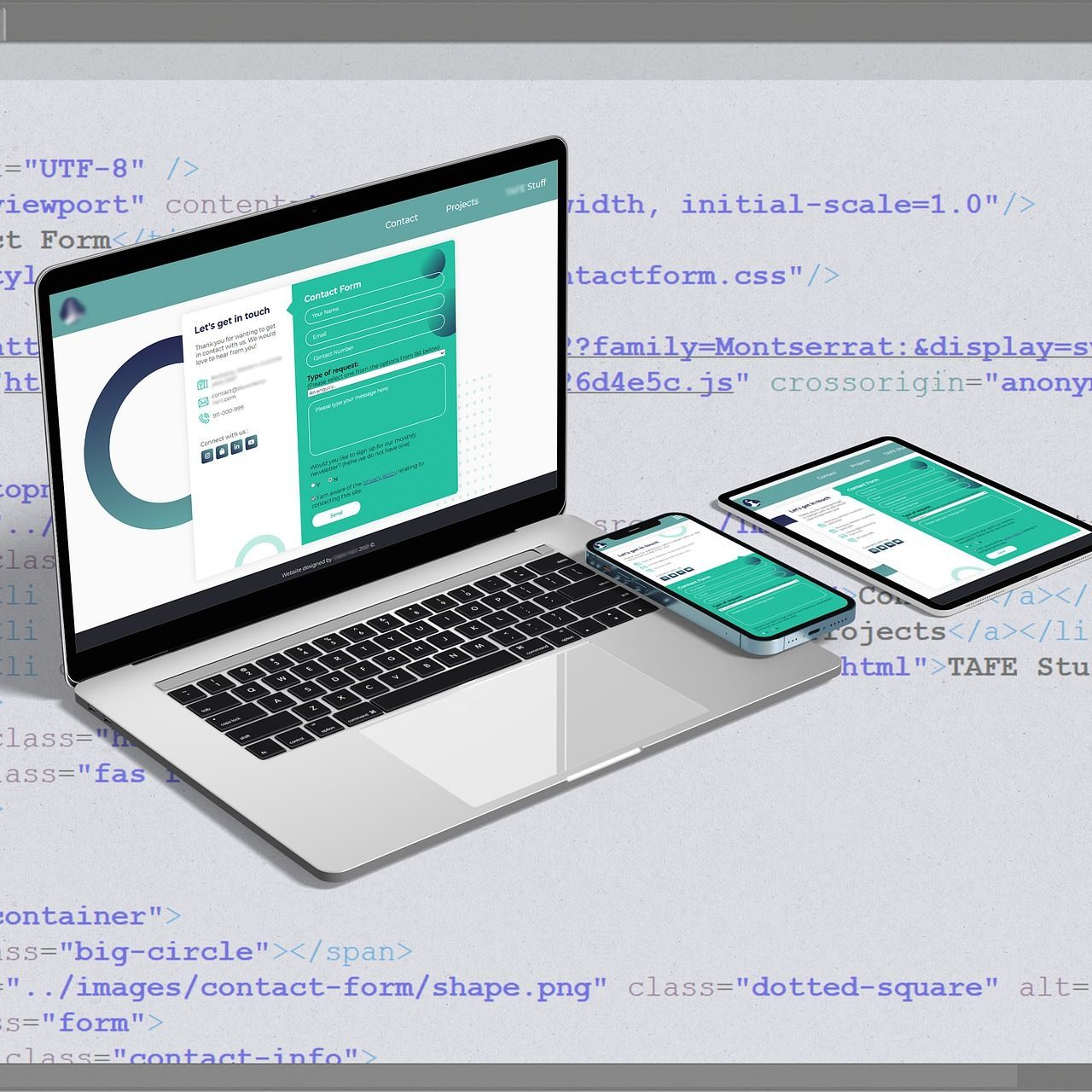 Responsive Design/Mobile First
The world has changed in the past few years. Mobile users now dominate the search world. In Q4 2021, it was reported that 63 percent of all searches performed were on mobile devices. With Google having a 91.9 percent market share of all searches performed, their rate of search is approximately 8.5 billion searches per day. Making sure that your website is mobile-friendly is critical to giving your customers the access to your business they need. Websites that dynamically change appearance to match the device in use are termed responsive. WordPress is very good at determining device types and providing the tools to allow a site to give the best presentation possible regardless of device.
WordPress is a basic framework that is built around a plugin model to add functionality. There are many types of plugins available:
eCommerce-Shopping Carts
Contact Forms
Email list connections- think Mail Chimp™ or Constant Contact™
Security and spam protection
Image management and optimization
In fact, at the time of this writing, there are more than 59,000 free plugins available in the WordPress plugin library. And, because WordPress is completely open-source and free to use, you can have it customized to fit your exact needs.
We develop in WordPress to take advantage of the reasons above. Our experience and capabilities with the platform ensure that the site your visitors need is the site that you deliver. And, after we design and develop your site, we offer hosting and maintenance to keep your investment running at the top of its form.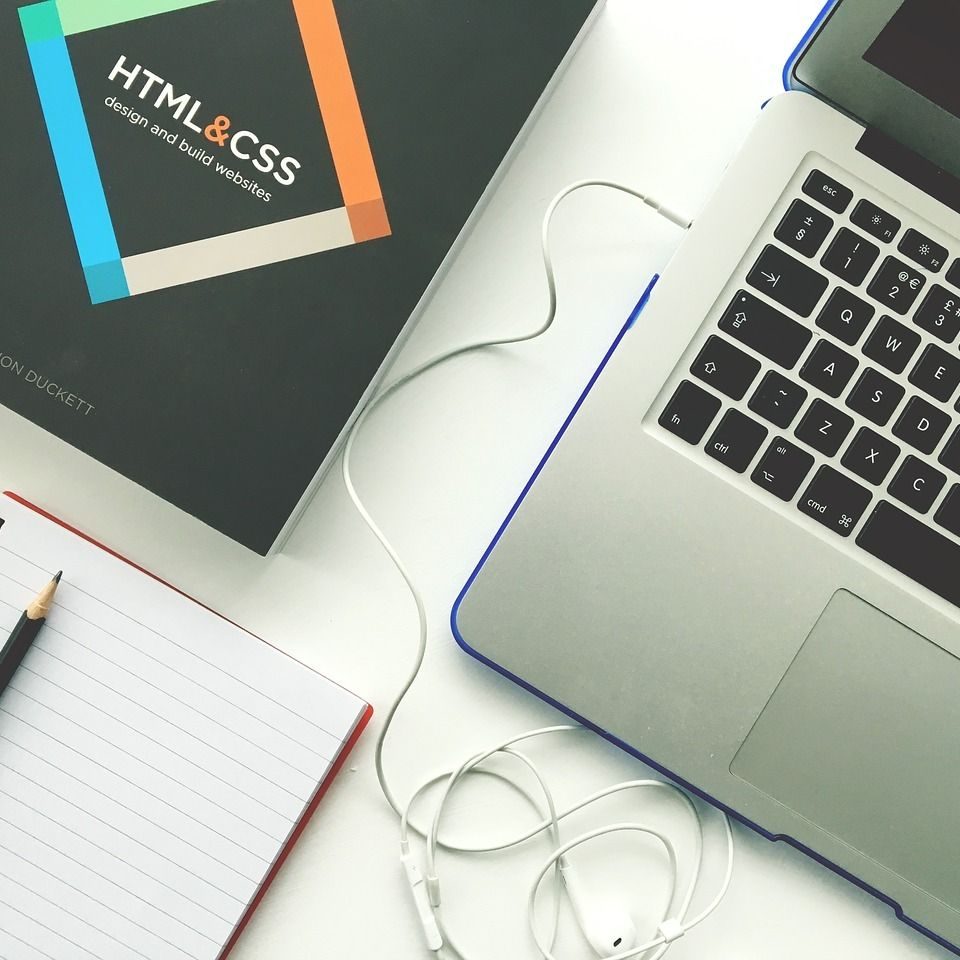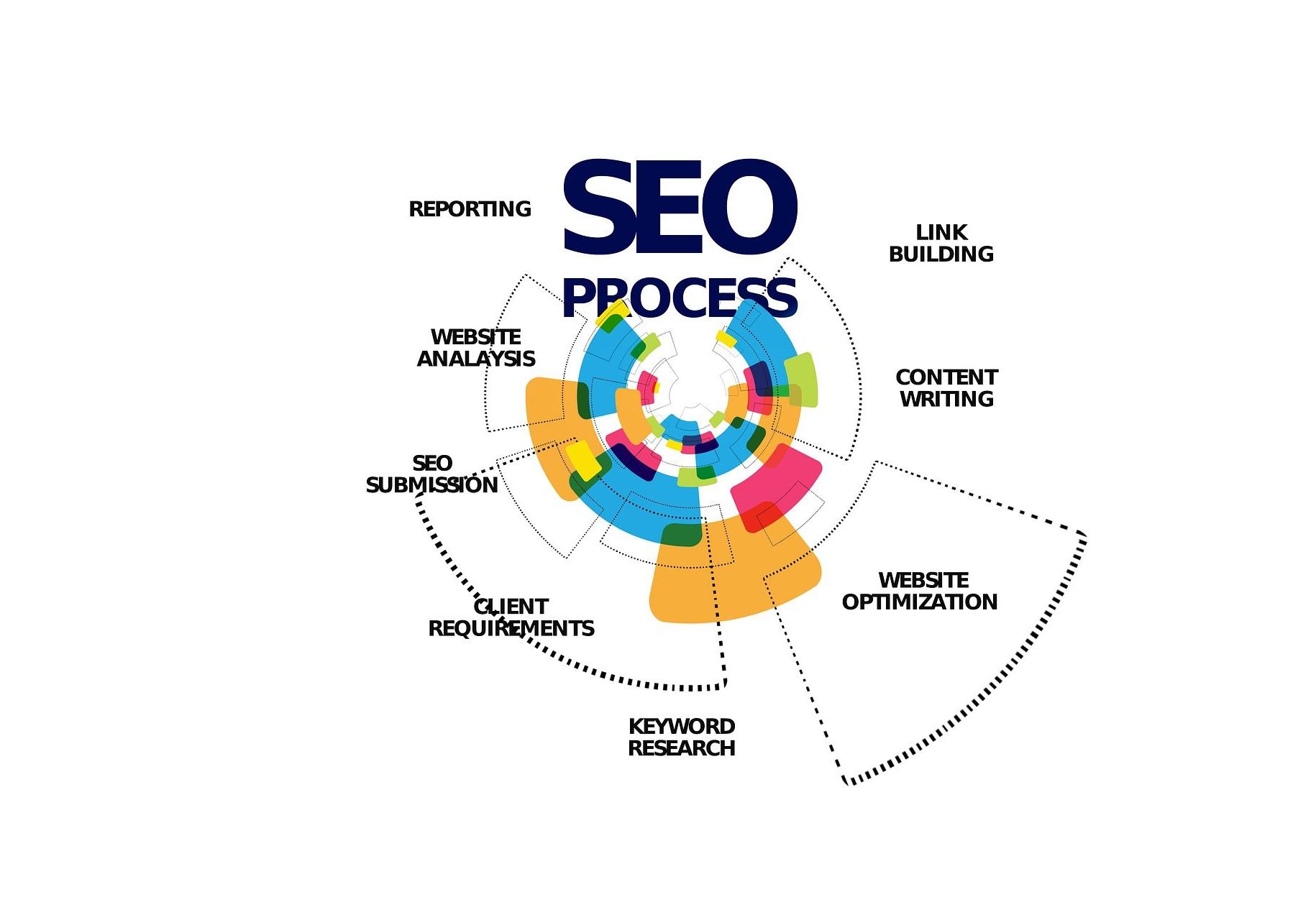 SEO Benefits of WordPress
WordPress is designed for SEO from the ground up. The code is clean and organized, making it easy for search engines to understand and index your content. This helps your site's content show up in search results more often, and makes it more likely to be relevant to users' queries. As you develop your site, keep your content focused and relevant, and use keyword research to help you choose effective keywords.
It is possible to set up a WordPress site without writing a line of code. However, as sites become more complex, additional styles and functionality may require custom coding. Our full custom resources ensure that you give your customers the precise information they need.
If you're looking to build and maintain a website, WordPress is a great option. Over 68 percent of websites using a content management system (CMS) are powered by WordPress. Additionally, new WordPress-based websites are being registered at a rate of around 1.1 million every six months. Out of the estimated 1.3 billion websites on the internet, WordPress powers a significant portion.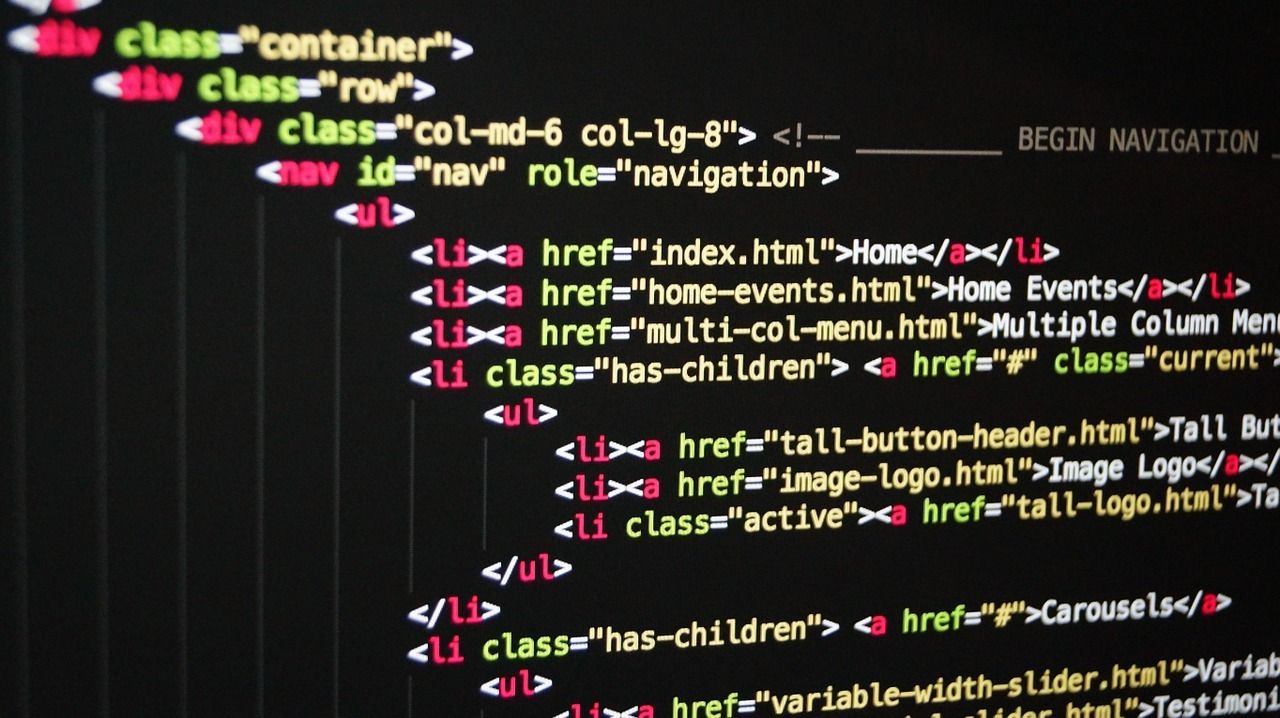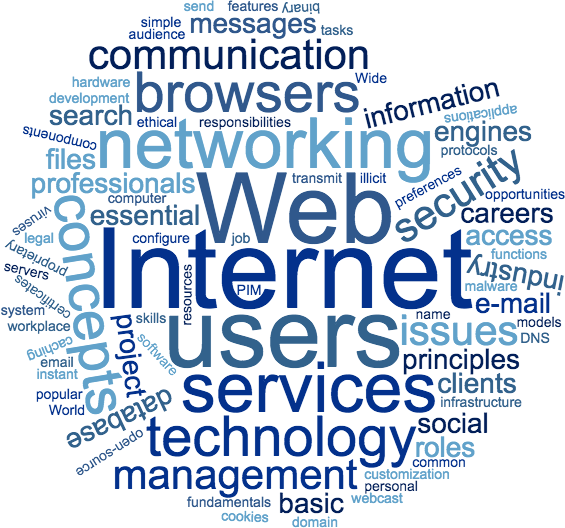 All software requires some form of periodic maintenance, security check and backup. Your website is an investment in your business that needs to be maintained, protected, and updated. WordPress makes it possible to keep the CMS framework and plugins supporting your site updated to current versions without affecting any front-end content. Security updates are frequently published that need to be added to each site. Many site owners neglect to update their wordpress core software and additional plugins or themes used to create their site. This exposes the site to security issues and malware. Tech Cantina's hosting and maintenance plans keep your site updated and on servers with only known secure and updated sites. Other hosting companies' shared hosting plans are possibly less costly per month, but they do not provide any WordPress specific maintenance and may have malware potential through other un-protected WordPress sites.
Ready to find out more?
Drop us a line today to start a conversation about your website needs!